You don't want to miss out!
Below are a few Frequently Asked Questions that might help ease your worries.
If you have a question that is not listed here, please reach out to slc.operations@stonewallsports.org
What Are The Rules For Sand Volleyball?
Take a look at the link below to see all the Sand Volleyball Rules.
Where Do We Play Sand Volleyball?
We have partnered up with Sandbar SLC! We are thrilled to be able to host our league at their beautiful, first ever in Utah, Indoor/Outdoor Facility in North Salt Lake.
For more info on the location Click Here.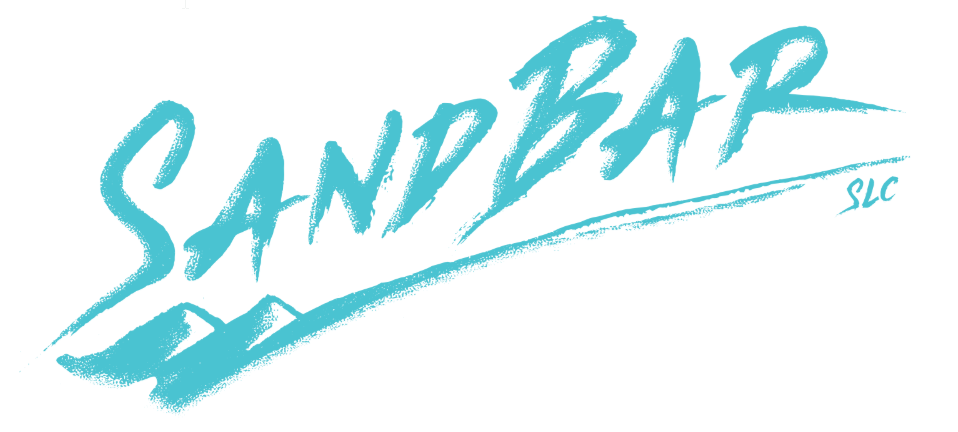 Sandbar SCL Address:
How Do I Join Stonewall Sand Volleyball?
There are three ways you can participate in a Stonewall Sports season as an active player. You can:
Create and captain a team
Creating your own team and acting as the Captain gives you control over how you build your roster. You can recruit up to 5 players and will be given free agents to round your team out.
Join as a free agent
Playing as a free agent is a great way to experience Stonewall, whether it's your first season or your 10th! Our leagues grow year after year, so it's almost guaranteed you'll meet groups of new and friendly people. You can also request to be partnered with a friend as a pair or 3 free agents so that you are placed on a team together.
Join an existing team as a player.
Stonewall Sand Volleyball Teams are coordinated first by the team captain. Before completing the registration process, please ensure that a captain knows you will be taking up a player spot on their team. This prevents any confusion for the team rosters.
Who Can Join Stonewall Sports?
We are a 21+ LGBTQ+, and Allies, Sports League. We encourage anyone and everyone to join. Bring your friends, family, co-workers, and acquaintances and have them join in on the fun! As long as you are over the 21+ by the date of the first game, we would love to have you!
Any type of Harassment is NOT Tolerated.
Please reach out if you have any questions, saltlakecity@stonewallsports.org

Do I Need To Be A Professional To Join?
Of course not! All are welcome to come out and play. Get to meet new friends, play a super fun sport, and get that Friday Pre-Game going.
We have created two divisions this year
1. Social- come play and try it out.
2. Competitive- get down and dirty in the sand and get ready to bump set and spike all night!
Where Does The Money Go?
Our beneficiaries receive our income. Aside from maintenance costs for our website, equipment, and venues, all proceeds are put back into the league for social events and/or donated to our amazing beneficiaries. You also get a great t-shirt that will last a lifetime.

What Is Included In My Fees?
Awesome Sports

New Friends

Stonewall Sports T-Shirt

Equipment & Facilities Provided

Fun & Social Refs, Umpires & Administrators

Post-Game FestivitiesOther League-Wide Social Events


Philanthropic Involvement
Can We Bring Food Or Drinks In The Location?
No Outside Food or Drink is allowed in the facility.
The Sandbar SLC does sell beer and other food and beverages. Beer is on tap if you wish to drink. No hard Liquor allowed. Please do not bring any in or you will be asked to take it out to your car.
*If you wish to drink, please drink responsibly.